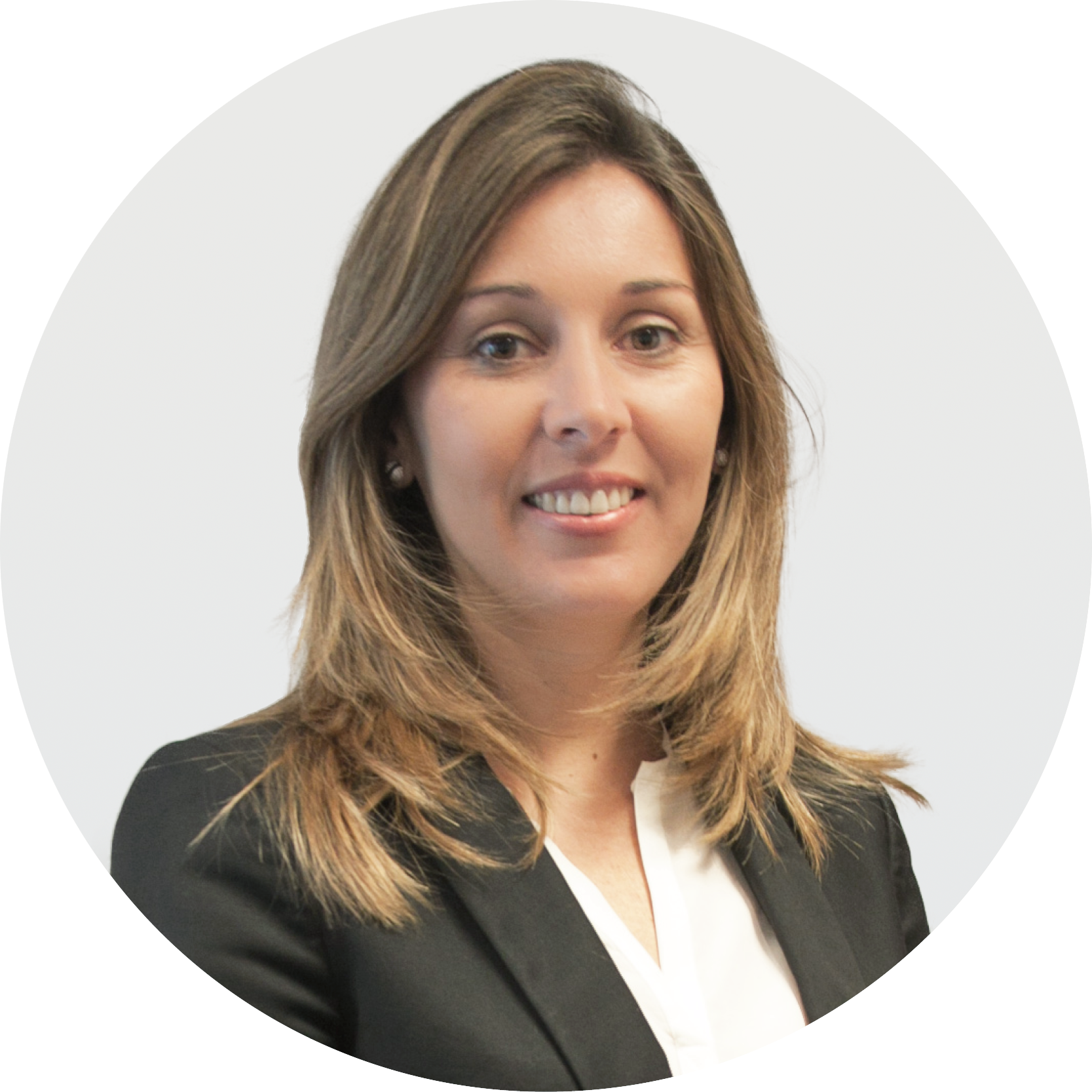 Corporate Finance
Bárbara Pitarque
Technical Director
LeopoldoPons renders advisory services on Corporate Finance operations, providing its expertise, professionalism and specialist treatment.
The Corporate Finance area at LeopoldoPons incorporatesa unique value to each of the transactions in which it participatesthanks to its multidisciplinary team. We help companies manage their risks, increase their profitability and create value through comprehensive evaluations and professional accompaniment close to clients.
We analyse our clients' needs and seek the best solution for each business. Thanks to our experience with financial institutions and in the areas of Private Equity and Venture Capital, we are able to identify partners and funding for our clients' projects.
The services we provide in the Corporate Finance area include:
M&A

Evaluation of investment opportunities and professional advice when taking decisions.
Strategic alliances.
Financial, tax and legal design of the operation.
Due Diligence activities

Due Diligence

We conduct a rigorous Due Diligence inspection of:

The company's capacity, its business model, strategy, potential areas of opportunity and risk.
Identification of profiles and selection of companies to help clients identify appropriate investment goals and the most suitable commercial partners.

Private Equity

Incorporation and authorization of management companies.
LBO and MBO operations.
Sourcing finance through approximation to Private Equity and Business Angels.
Identification of financial partners and bank funds.

Project Finance

Analysis of financial needs.
Preparation of the business plan.
Strategic, taxand financial advice.
Design of the project's legal structure.

Asset Advisory Services

Comprehensive evaluation of the business.
Construction of the model and analysis of scenarios.
Accompaniment in negotiations for the transaction.