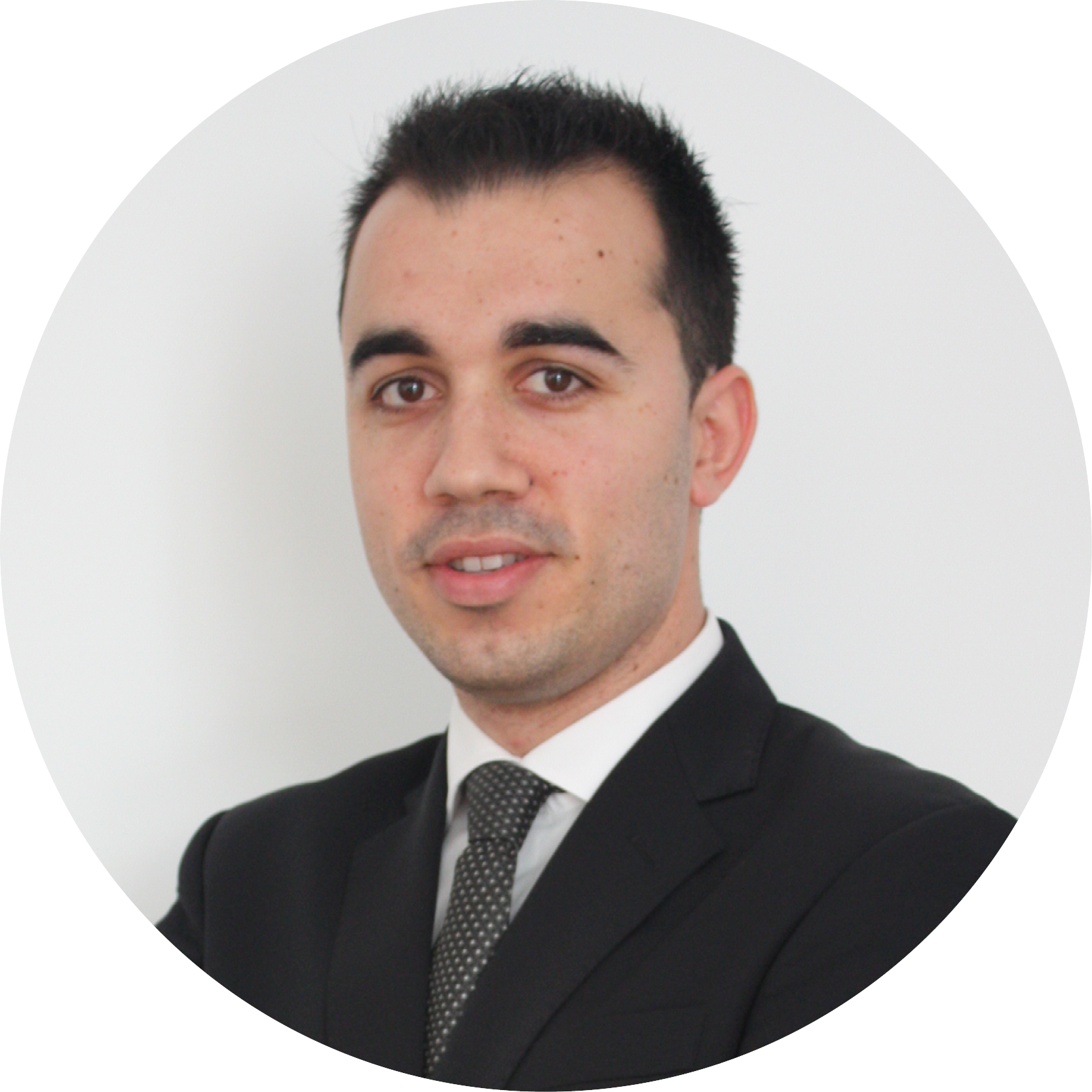 Forensic Economic Reports and Expert Appraisals
Sergio Blanes
Economist
The Forensic Economic Reports and Expert Appraisal Department at LeopoldoPons offers specialistservices for the prevention, detectionand investigationof business and financial fraud, as well as participating as an independent expert in the resolutionof lawsuits and judicial or extrajudicial conflicts involving economic or financial affairs. We are experts in the preparation and ratification of Expert Reports for parties to judicial proceedings.
The prestige of our firm has meant it has been called on by both the litigants themselves and also the courts in all kinds of jurisdiction (civil law, company law, criminal law, administrative dispute proceedings, etc.) to express a professional opinion on a wide variety of matters. Confidentiality, excellence, independence in the provision of our services, professional presentation of our reports and clarity are the hallmarks of our work.
The team at the Forensic Economic Analysis Department works with the latest techniques for the detection of fraud, with the ability to process large volumes of data.In close collaborationwith the rest of the Departments in our firm, the Forensic Economic Analysis team incorporates all the know-how of the different professionals making up this firm in each of its actions.
The services offered by the Forensic Economic Analysis Department are as follows:
Fraud Investigationand Detection

Investigationand quantificationof accounting fraud, illicit conveyancing of assets, corruption, etc.
Quantificationof the economic harm caused by fraud.
Leading of legal action for the recovery of assets including interim measures, negotiation, lodging of lawsuits, insurance claims, etc.

Expert Reports and Formal Opinions as an Independent Expert

The jurisdictions in which LeopoldoPons acts include the following, with the various actions listed below:

Civil Law

Loss of earnings and consequential damages through breach of contract.
Opinion as an expert in accounting, financial and economic analysis.
Appraisal of damages.

Criminal Law

Investigation and accreditation of fraud in companies.
Investigation of corporate or economic crimes.

Company Law

Evaluations or appraisals in disputes between the parties.
Corporate conflicts.
Liability of company directors.
Verification of fulfilment/non-compliance of contractual clauses.
Intellectual Property and trademarks.

Administrative Dispute Law

Verification of fulfilment/non-compliance in the applicationof clauses in administrativeconcession agreements.
Legal claims for measures to re-balancethe economic and financial aspects of administrativeconcession agreements.

Our Independent Expert Services include investigation, the drafting and issue of reports, as well as their ratificationwhere necessary before judicial authorities.

Arbitration and extrajudicial resolutions

Mediation in disputes between partners or other parties.
Arbitration in economic or technical conflicts.