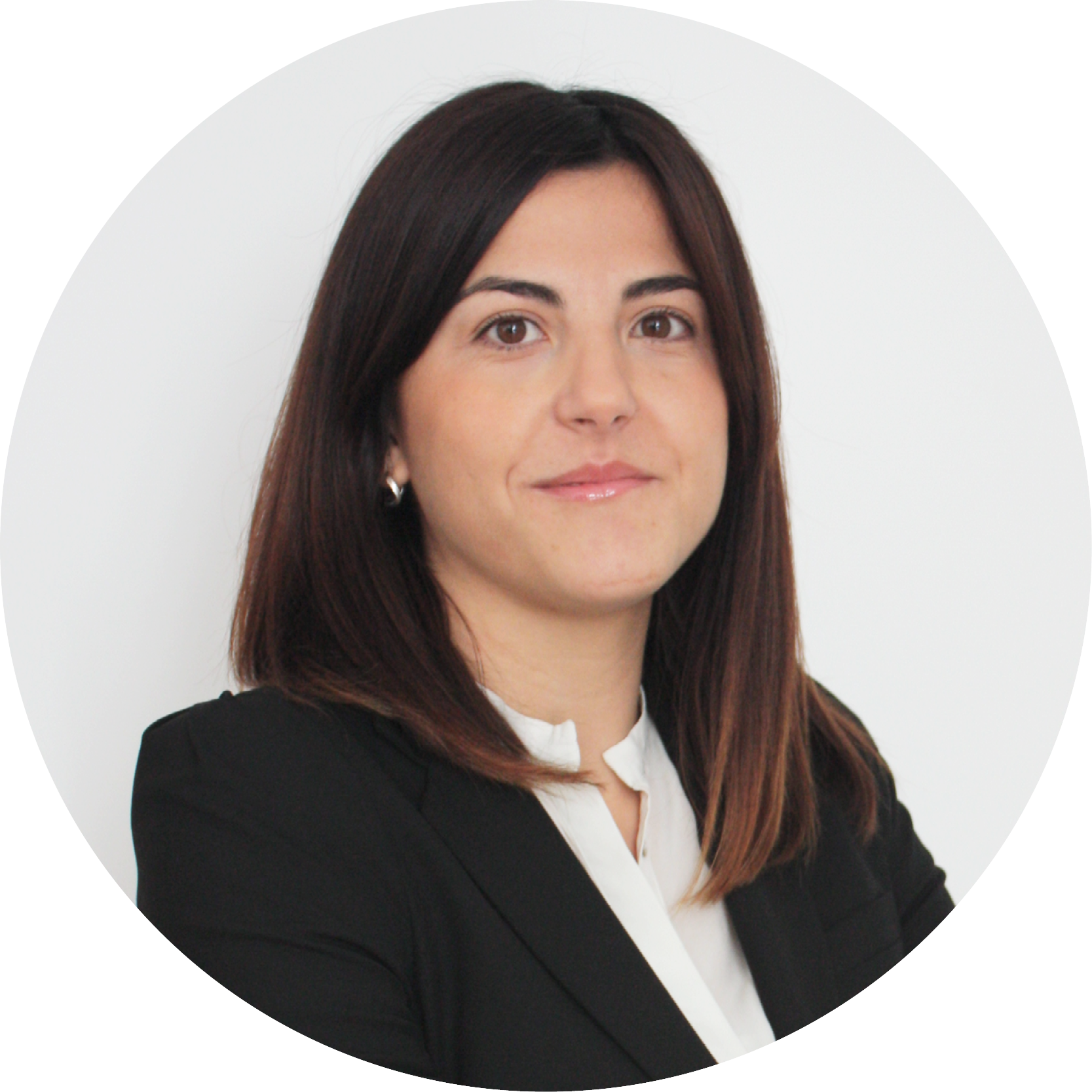 Civil Law
Mar García
Lawyer
Due to the great importance of Civil Law as the backbone of the Spanish legal system, LeopoldoPons has a team of experts on these matters who, together with the rest of the members of our legal departments offer clients comprehensive legal advice.
We provide advice on each of the main areas of Civil Law in order to cover the personal and property needs that might affect our clients in the area of this branch of law, whether for civil contracts, estate planning or family law, among others.
The Civil Law Department at LeopoldoPons therefore provides assistance and advice on the full range of Private Law:
Civil Contracts

Advice on the negation and drafting of all kinds of civil contracts: sales and purchases of real estate and chattels, urban and rural leases, easements, pledges, deposits, etc.

Legal Assistance and Defence in All Kinds of Civil Law Judicial Processes

Litigation of all kinds for monetary claims.
Termination of contracts.
Evictions for non-payment.
Any other kind of ordinary or special hearings or proceedings in the civil courts.

Family Law

Divorces and separations, whether disputed or uncontested.
Legal procedures for adoptionand recognition of children.

Inheritances and Estate Planning

Distribution of inheritances.
Declaration of heirs (before the courts and notaries public).
Advice and drafting of clauses for wills.

Third-Party Liability

General third-party liability.
Third-party liability derived from crimes or accidents.